Welcome to Distance Zero. If you use the mindset of a fighter to overcome obstacles in your work or play, you might like our yoga.
If you identify as a warrior, you probably understand the relationship between conflict and distance. You think about how you relate to your opponent, and use different techniques in close combat and at range.
At Distance Zero we focus on the relationship between the warrior and the self. We seek to integrate mind and body, reduce inner conflict, and develop the balance, calm, and control required to navigate difficulty with confidence.
Services
Distance Zero exists to support the international community of mindful warriors. However, we offer the following services upon request:
Private Lessons

Seminars

Retreats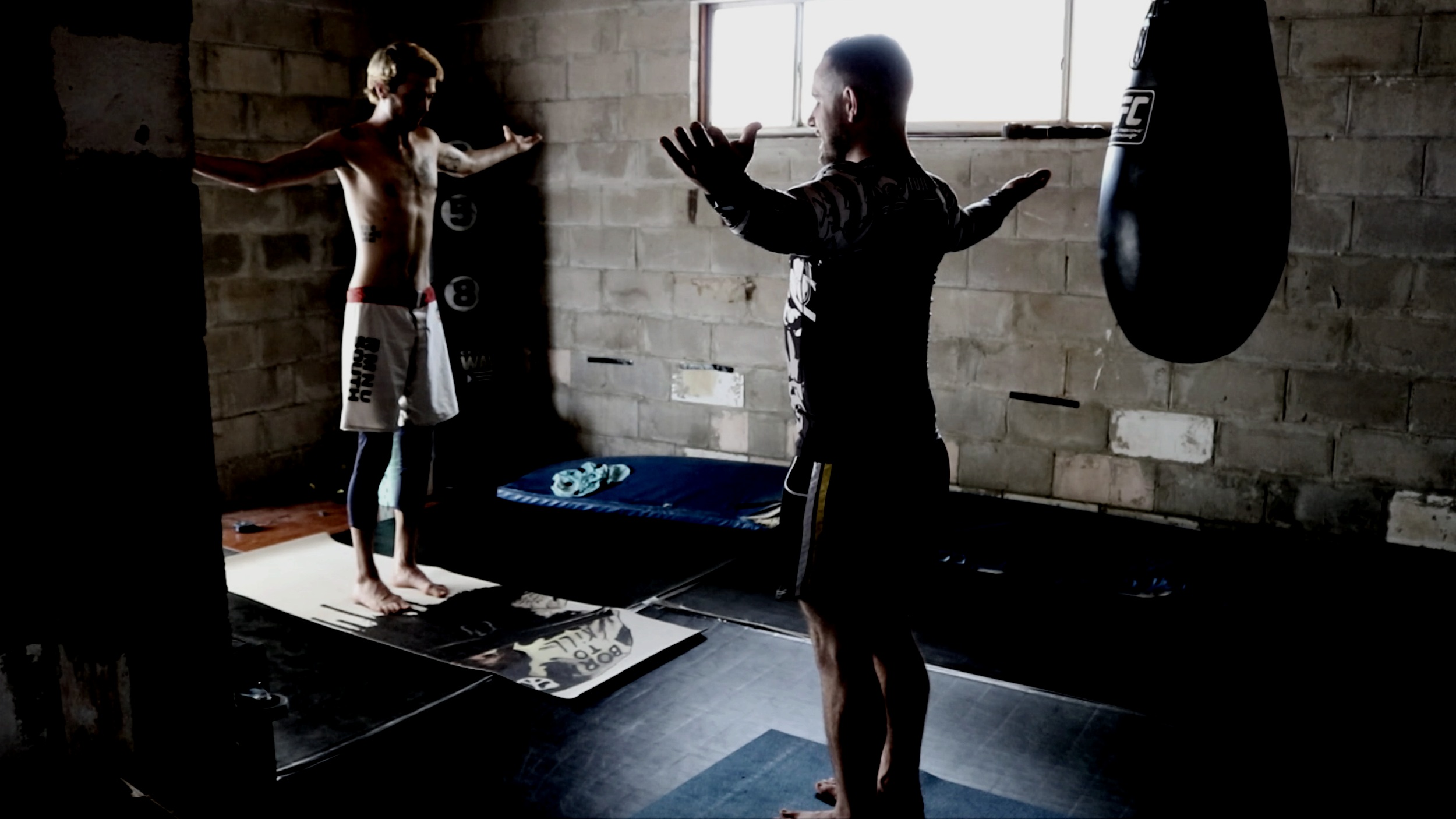 Community
#distancezeroyoga #nothingbutpractice